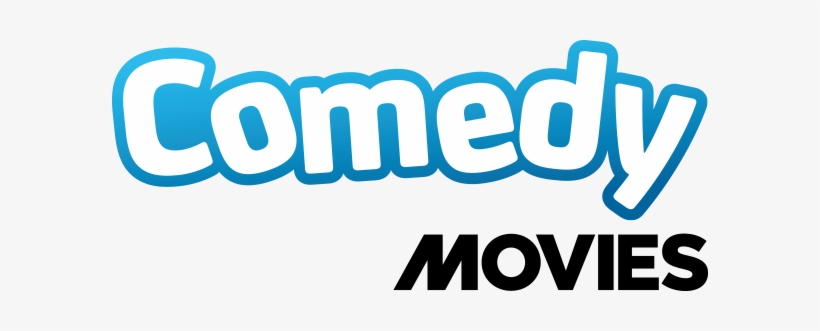 Comedy has been a part of the movie industry from the start. Not in the early days, but even now, the number of Comedy movie releasing are the highest. The same goes for the Tamil movie Industry. Tamil has really provided some good comedy movies and here we are going to see some of the best Tamil Comedy movies that you should watch.
Top Tamil Comedy Movies Of 2019
Paris Paris
Release Date: December 2019
'Paris Paris' is a 2019 Tamil Comedy Drama movie. This movie directed by Ramesh Aravind and  Manu Kumaran has produced this movie under the banner Mediente International Films Ltd. The lead role is played by Kajal Aggarwal. Mediante International Films Ltd had released Paris Paris Trailer on YouTube. In fact, the response for the trailer from the Audience is that great. But, one thing is sure that Paris Paris  Full movie is going to a comedy film. There is no doubt that we will enjoy the amazing comedy scenes.
Aakko
Release Date: 14 Nov 2019
Aakko is a 2019 Tamil comedy-drama movie directed by Shyam Kumar and produced by Deepan Boopathy and Ratesh Velu. The film features newcomers Geethan Britto and Tulika Gupta in the leading roles with Arjunan and Swaminathan in pivotal roles, while Anirudh Ravichander composes the film's music and plays a guest appearance. This movie promotional song "Enakenna Yaarum Illaye" was released on February 2015, with the success of the song prompting the producers to plan a promotional video featuring Anirudh and Amy Jackson during July 2015.
Comali
Release Date: 15 Aug 2019
Comali is a 2019 Tamil language Comedy Drama movie directed by Pradeep Ranganathan. The latest Movie is Produced by Ishari K. Ganesh under Vels Films International Productions. Pradeep has ripped off a sketch of Key & Peele. The comedy where Mani takes all the credit for Ravi's joke is a copy of Key & Peele's 'High On Potenuse' sketch. However, Jayaram Ravi's performance in this film is a bit refreshing due to the premise. No doubt Comali is an outstanding entertainer Movie.
Jackpot
Release Date: 2 Aug 2019
Jackpot is a fun-filled entertainer, Jackpot has a bevy of actors, and some of them have good share of screen presence, which is its major positive aspect. The movie starts with an intriguing story of a century-old inexhaustible vessel and the sequences are woven around it. the film manages to entertain, thanks to some of the comic scenes which are devoid of double-entendre.